YOU'VE COME TO THE RIGHT PLACE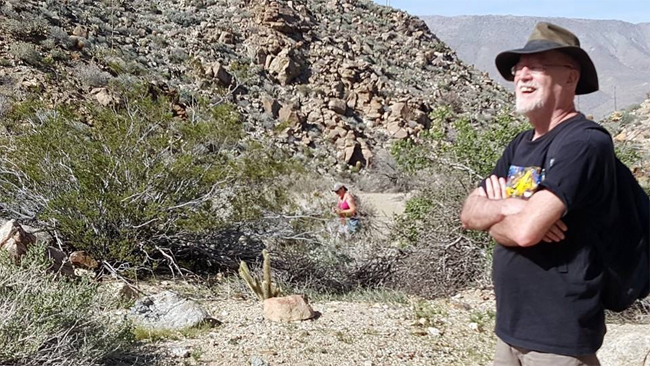 RECOVERY starts with knowledge. I can't emphasize this enough.
My name is John McManamy. I am an award-winning mental health journalist and author. I have dedicated the last 18 years of my life to researching and writing on depression and bipolar disorder for people like yourself - patients and loved ones. I know where you are coming from. I am also a patient, as well as a loved one.
Here, you will find more than 100 articles, plus 26 videos, that will give you greater insight into your thoughts and feelings and behaviors and help you make your own choices in getting well and staying well. Thanks for stopping by. Jump in wherever you like ...